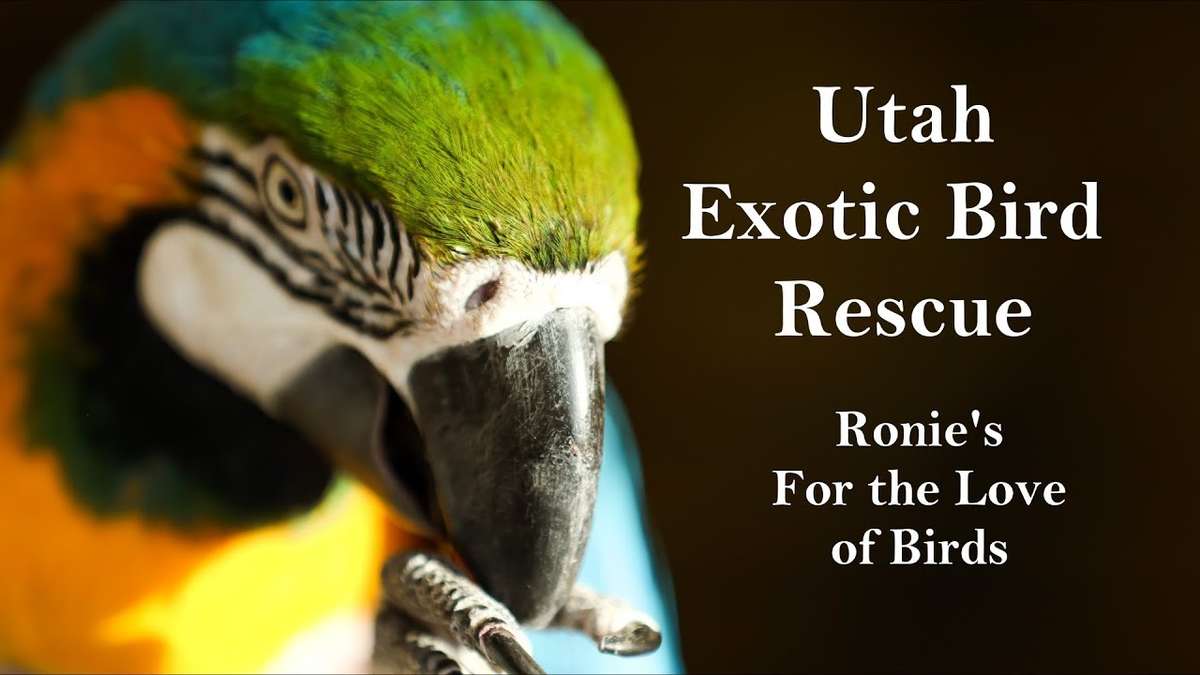 Fundraiser Guidelines and Prizes
Thank you for your interest in our fundraiser for a charity that is near and dear to us -
Ronie's for the Love of Birds
. They have had such a positive influence in their community and dedicate themselves to providing excellent care for their birds while finding loving and long-term families. They have also been the charity that we trust with providing us our project birds since we know, after we work with them, that Ronie's will find them perfect homes.
For this fundraiser,
we will be donating 100% of our profits of all clickers, 4-lb bags of pellets, Family Friendly Parrot Formula videos, and Beginner Level Courses
sold between April 6th and April 20th.
However, when you purchase any of these products, YOU are also entered into a giveaway where
2 lucky winners will receive a year's worth of pellets
! Please keep reading for more details on how to enter and how to win.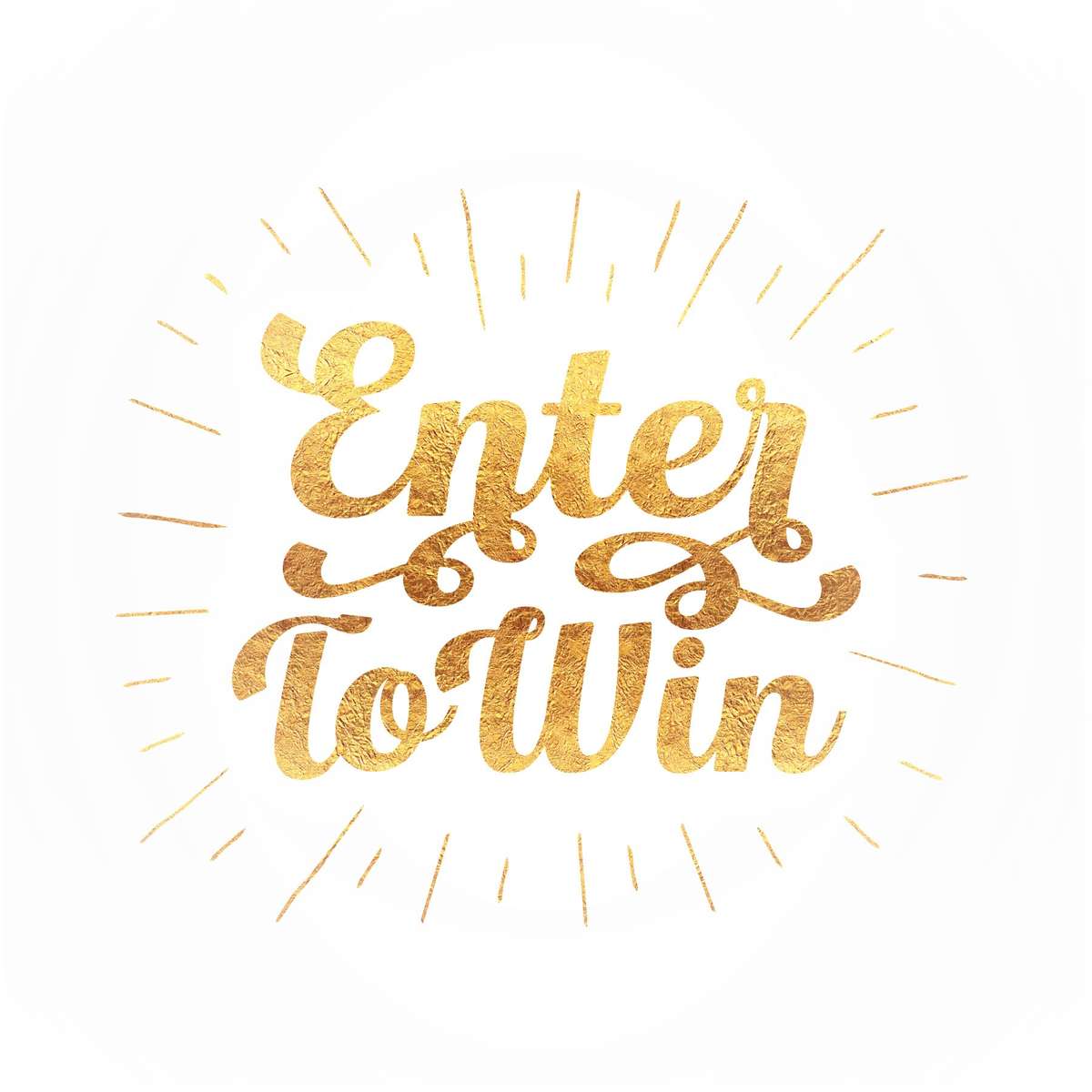 How to Enter the Fundraiser
The purchase of any of the following items from April 6th to April 20th will enter you into our fundraiser...
Multiple purchases will be counted, and all entries will be counted under the name and email given at checkout. No other action is necessary.


Anyone can enter, both domestic and international, except that pellets (including the prizes) cannot be shipped internationally. More on this under the prize section.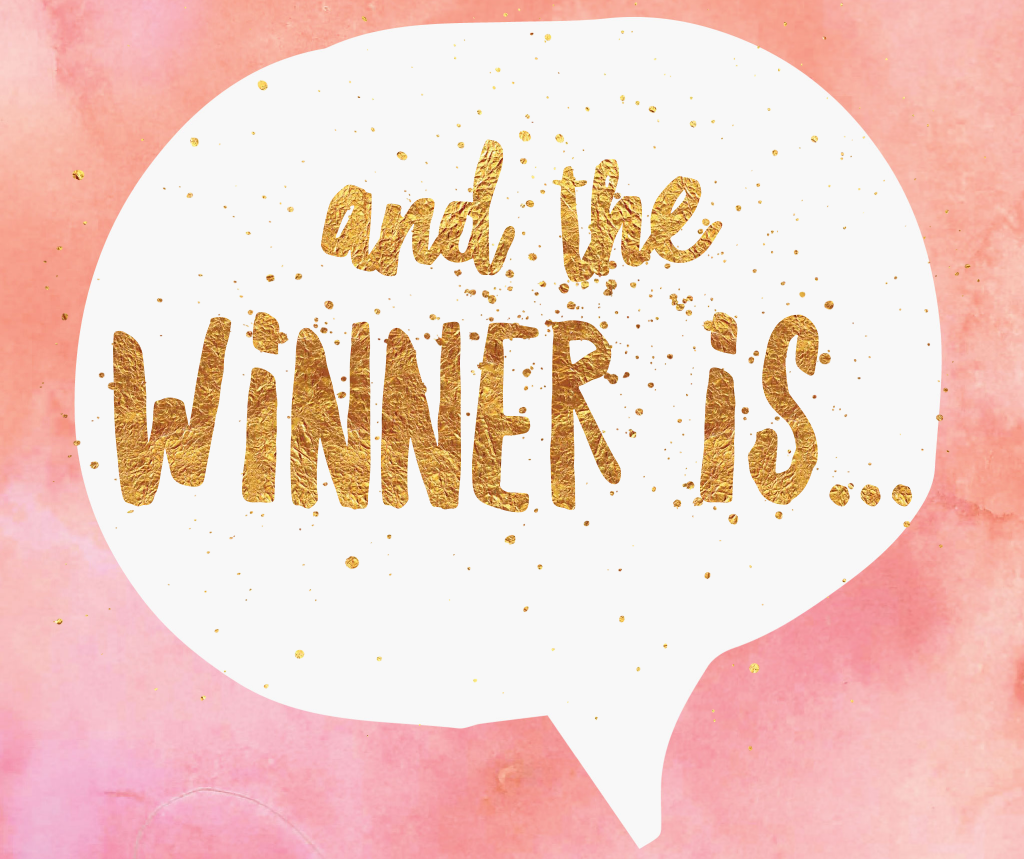 What You Can Win
Once all entries are entered into our name pool, 2 lucky winners who participated in our fundraiser will be randomly selected to receive a year's worth of free pellets*!! These winners will be announced on April 22nd.

*A year's worth of free pellets consists of a total of 48 lbs of pellets throughout the year (4 lb per month * 12 months). These will be sent to you as two 25 lb bags of pellets - one shipment when you win and another six months after you win.

If you are international we cannot, unfortunately, ship you our pellets. You may choose to either donate the pellets to a charity within the US, or you may substitute your winnings with 1 free 30 minute online consultation. This substitution is only available for international winners, not domestic.
Want to Donate in Other Ways?
While entries for our fundraiser can only be given from the above mentioned products, we encourage everyone to donate whatever you can, whenever you can, to either Ronie's For the Love of Birds or any other local rescue you know. If wanting to donate to Ronie's specifically, here are some other ways you can do so...
1) Go to their
website
directly and donate to their PayPal
2) Check out the
Hyperfinch x BirdTricks pin line
! 100% of our profit of these pins ALWAYS goes directly to Ronie's.
And as always, if you are financially not able to give at this time, that's ok! Just liking and sharing their page, our fundraiser, and any other rescues' pages brings a lot of awareness to the needs of these rescues.
Together, we can save parrots one person at a time.
~ Dave, Jamie, Capri, and the whole BirdTricks Team
This contest or its promotions are in no way sponsored, endorsed or administrated by, or associated with, Facebook, YouTube or Instagram or any other social media platform. You understand that you are providing your information to BirdTricks, Inc. and not to Facebook, YouTube or Instagram. By participating in this contest or its promotion, you agree to a complete release of Facebook, YouTube, Instagram and all other social media platforms which may have not been listed here, from any claim.
Abbreviated Contest Rules 
(for the complete rules,
click here
).
Any information entrants provide to BirdTricks, Inc. will be used to communicate with entrants in relation to this Contest only. BirdTricks, Inc. may also share this information with prize manufacturers to contact entrants to facilitate prize collection. Identity and image of winners may be distributed by BirdTricks, Inc. on all media platforms in connection with publicity of the Contest. Winner(s) have 60 days from the end date of the contest to redeem their prizes. Prizes cannot be assigned, sold or transferred to any other person. All custom prizes (if applicable) must be coordinated to one person and cannot be awarded to multiple persons. Where the winner has the option to choose certain items as part of the prize, such as toy or food quantity or size, the choice must be approved as appropriate for the winner by BirdTricks, Inc. Winner(s), by acceptance of a prize, agree to release BirdTricks, Inc. and affiliated businesses and sponsors and each of their officers, directors, shareholders, employees, advisors, assignees, agents, licensees, representatives and any other person or entity associated with this Contest from any and all liability claims or actions of any kind whatsoever for injuries, damage, losses or deaths to persons and property which may be sustained in connection with the receipt, enjoyment, ownership or use of the prize. BirdTricks, Inc. expressly disclaims any responsibility or liability for injury, death, or loss to any person or property relating to the delivery and/or subsequent use of any prize awarded. By entering the Contest, entrants agree to abide by all terms of the Official Contest Rules and the decisions of BirdTricks, Inc., made in its sole discretion, which shall be final. Entrants also acknowledge that this is an abbreviated rules list. To receive a complete copy of the Official Contest Rules, entry methods, or a complete list of winners after the Contest, send a self-addressed stamped envelope to BirdTricks, Inc. 217 Cedar St. - Suite 401 - Sandpoint, ID 83864 - USA