SweepStakes Guidelines and How to Win
THIS WEEKEND ONLY we are offering something we have NEVER done before...

We are doing a 15% off FLASH SALE of all our organic pellet products* (these hardly EVER go on sale), but that's not all!

For every qualifying purchase (see below for what purchases are qualifying), you'll be entered in to win a YEAR'S WORTH OF PELLETS.

You read that right - not only do you get to SAVE $$, but for every qualifying purchase you'll be entered to win a year's worth of pellets.

If you are thinking wow, this can't get any better...it can!
We are going to choose not one, but TWO winners.

This sweepstakes will be active May 20 - 21, with the winners drawn on May 24.

For more details and information, please read the guidelines below.

And remember to use the code PELLET23 at checkout to get your 15% off!
Click Here To See All Qualifying Items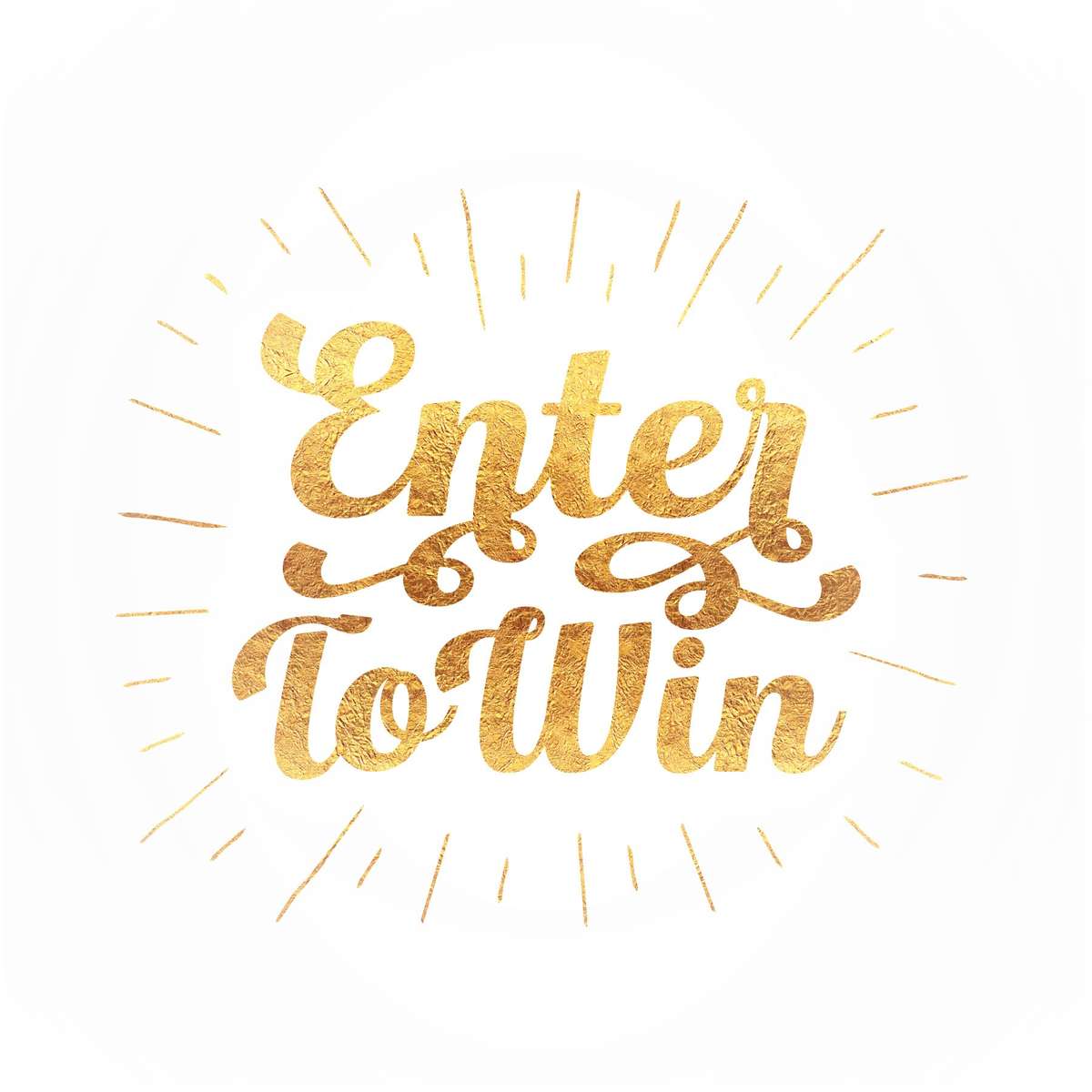 How to Enter the Sweepstakes / Qualifying Purchases
The purchase of any of the following items from May 20th to May 21st, 2023 will enter you into to the drawing for the year's worth of pellets (see below for details) with the assigned number of tickets.*

These must be purchased as non-subscription options. You must be within the United States and 18+ years or older to win.

USE CODE PELLET23 AT CHECKOUT FOR 15% OFF ALL THESE ITEMS. This code cannot be combined with other subscriptions and/or other discounts.
Multiple purchases will be counted, and all entries will be counted under the name and email given at checkout. No other action is necessary.
Click Here To See All Items That Count Towards the Sweepstakes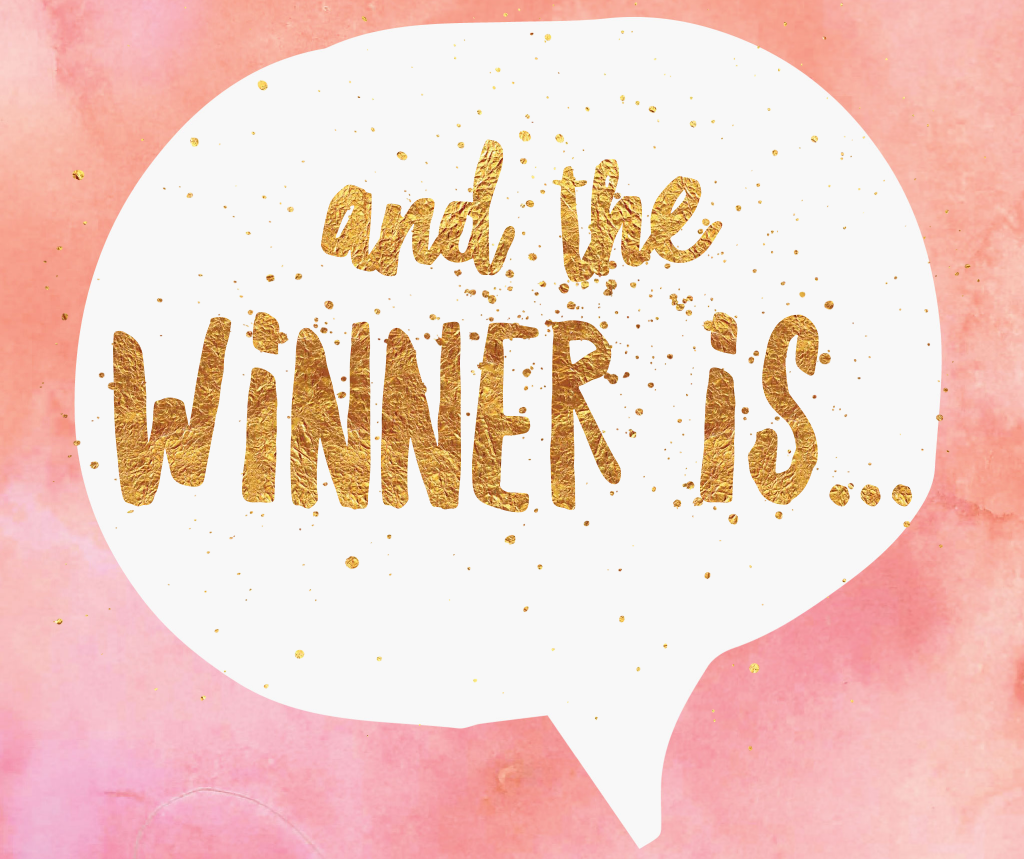 What You Could Win...
At the end of our sweepstakes, all qualifying purchases will be tallied and digital tickets will be entered into a random name drawing machine so that 2 winners can be chosen to win a year's worth of FREE pellets!

Here is what qualifies as a year's worth of free pellets and how it will be distributed...
4-lbs of pellets per month for 12 months is what a year's worth of free pellets includes.
These will be shipped to you in two 25-lb increments, one in May of 2023 and another in November of 2023.

Winners will be announced on May 24 on BirdTricks's Instagram and Facebook pages. Winners will also be emailed directly using the email provided by the participant. Winners will have 5 days to confirm their prize and provide their shipping address. If a winner has not responded within that timeframe, a new winner will be chosen at random.

Good luck to everyone! Thank you so much for supporting our small business!



This contest or its promotions are in no way sponsored, endorsed or administrated by, or associated with, Facebook, YouTube or Instagram or any other social media platform. You understand that you are providing your information to BirdTricks, Inc. and not to Facebook, YouTube or Instagram. By participating in this contest or its promotion, you agree to a complete release of Facebook, YouTube, Instagram and all other social media platforms which may have not been listed here, from any claim.

*To keep compliant with state and federal laws, an Alternate Method of Entry that requires no purchase is available in the form of a survey. Completing the survey that you can find

here

will enter you into the sweepstakes. A purchase will not increase your odds of winning, each ticket being given equal weight.

Abbreviated Contest Rules (for the complete rules,

click here

).

Any information entrants provide to BirdTricks, Inc. will be used to communicate with entrants in relation to this Contest only. BirdTricks, Inc. may also share this information with prize manufacturers to contact entrants to facilitate prize collection. Identity and image of winners may be distributed by BirdTricks, Inc. on all media platforms in connection with publicity of the Contest. Winner(s) have 60 days from the end date of the contest to redeem their prizes. Prizes cannot be assigned, sold or transferred to any other person. All custom prizes (if applicable) must be coordinated to one person and cannot be awarded to multiple persons. Where the winner has the option to choose certain items as part of the prize, such as toy or food quantity or size, the choice must be approved as appropriate for the winner by BirdTricks, Inc. Winner(s), by acceptance of a prize, agree to release BirdTricks, Inc. and affiliated businesses and sponsors and each of their officers, directors, shareholders, employees, advisors, assignees, agents, licensees, representatives and any other person or entity associated with this Contest from any and all liability claims or actions of any kind whatsoever for injuries, damage, losses or deaths to persons and property which may be sustained in connection with the receipt, enjoyment, ownership or use of the prize. BirdTricks, Inc. expressly disclaims any responsibility or liability for injury, death, or loss to any person or property relating to the delivery and/or subsequent use of any prize awarded. By entering the Contest, entrants agree to abide by all terms of the Official Contest Rules and the decisions of BirdTricks, Inc., made in its sole discretion, which shall be final. Entrants also acknowledge that this is an abbreviated rules list. To receive a complete copy of the Official Contest Rules, entry methods, or a complete list of winners after the Contest, send a self-addressed stamped envelope to BirdTricks, Inc. 217 Cedar St. - Suite 401 - Sandpoint, ID 83864 - USA